Debt Negotiations

Continual creditor phone calls and past due notices can be stressful for anyone, and in this difficult economy, times are even tougher for Michigan families struggling with past due debt.  At Todd A. Courser & Associates, PLLC we understand how difficult it is to deal with angry creditors. And we are here to help! Because every situation is different it takes patience and persistence on a daily basis to negotiate with creditors.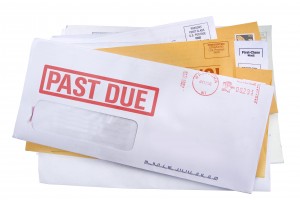 We Can Help
Stop Creditor Phone Calls
Reduce or zero out your interest payments
Avoid or reduce late payment fees
Negotiate to pay off your debt in lump sum
Many Creditors will accept debt settlements for less than what you owe. Debt Negotiation is an alternative to bankruptcy. Our clients save thousands of dollars and become free of debt at a fraction of their time and cost.
If you are current with your bills your creditors will expect you to pay in full for your debt. Your account MUST be in the past due status to take advantage of debt Negotiation. Debts that are generally negotiable are unsecured debt. These debts include credit cards, personal loans, repossession on automobiles, medical bills and old phone bills, past due foreclosures, and delinquent debt for services rendered. Debt that is not negotiable is current mortgages, automobiles that that are in your possession and services that you are currently using.  We can help you on the road to eliminating your debt and getting your life back on track. Call us to get started today!