Estate Tax and Asset Planning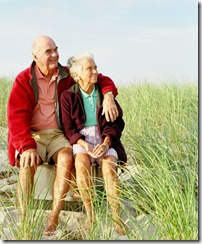 Everyone needs a will. That is simply conventional wisdom. Yet, does a will adequately provide for all of the details for the end of life? The short answer is "No." It may take more than a single, simple document to make sure that your wishes and desires are carried forth. Our firm has the experience in helping you establish security for your life-long investments.
Someone else has already planned what to do with your assets!
The IRS has set up a taxing structure to take as much money out of your estate. This is commonly called the "Death Tax." Michigan is standing in place to grab what the IRS fails to collect! Since the IRS and Michigan have already planned, through probate, how to disperse your estate, determine beforhand what YOU want. Don't let the IRS and State determine what happens to your investments. Let us help you maintain control over your estate! You can establish now whether your family, friends or cherished organization will be the beneficiaries of your estate.
Our goal is to help you secure the future of your investments.
Do you need to create or update your living trusts, guardianships or wills? We can help. Whether you have a will or a living trust, we will help you get every thing in order to help your executor carry through your wishes.